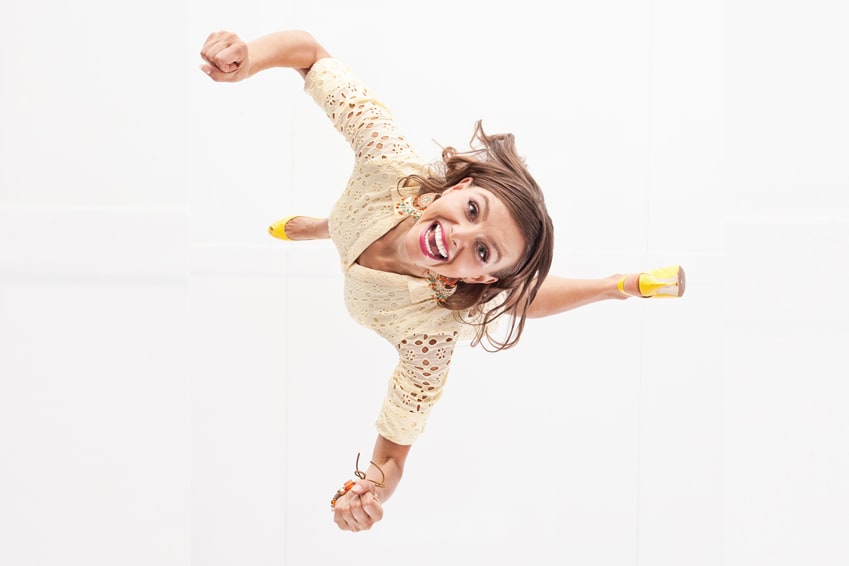 What is a dental implant? How are they implanted? Are they right for you? These and other questions about dental implants are answered in these four quick videos. Enjoy!
read more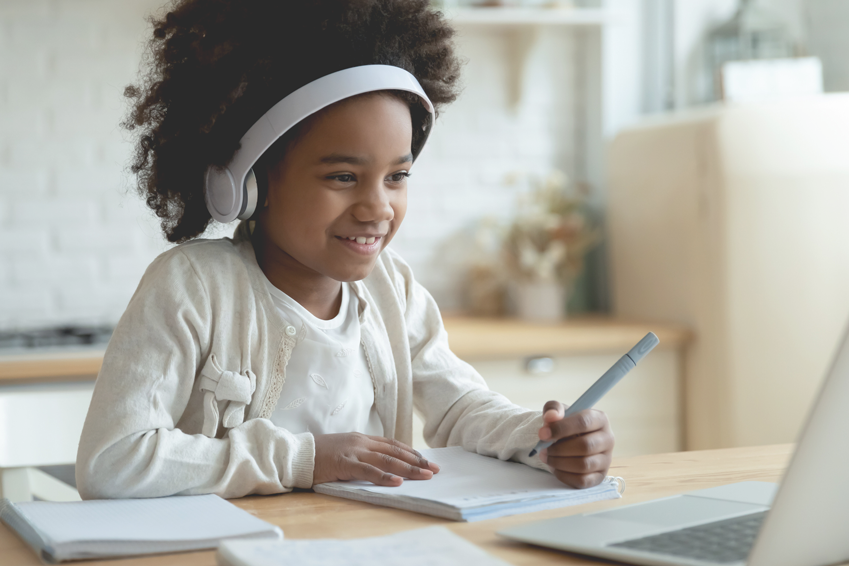 Back to school time is always hectic, especially this year. But parents should never neglect the dentist if they want to preserve the health of their children. Here's a quick guide to what's necessary.
read more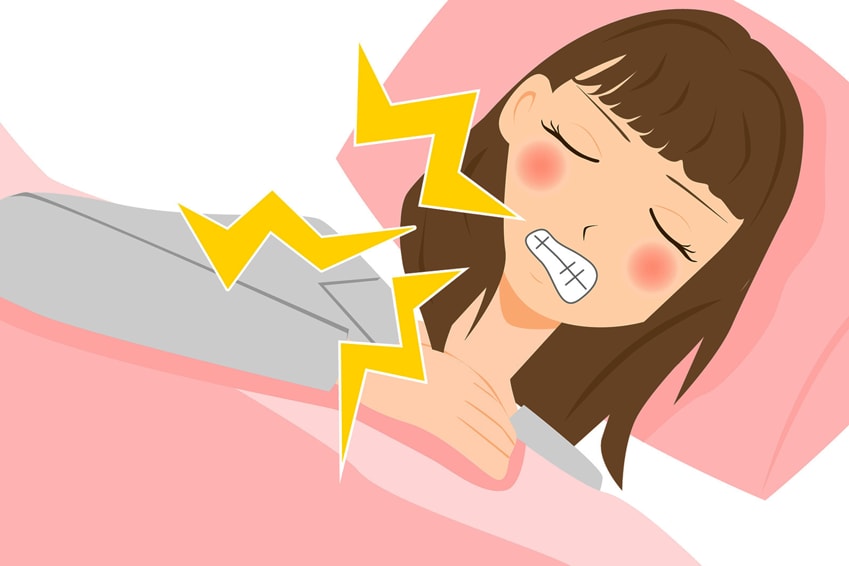 What can cause jaw pain, damage to your teeth and other uncomfortable symptoms? You may have heard the word "bruxism" – learn what it is, and how to stop it.
read more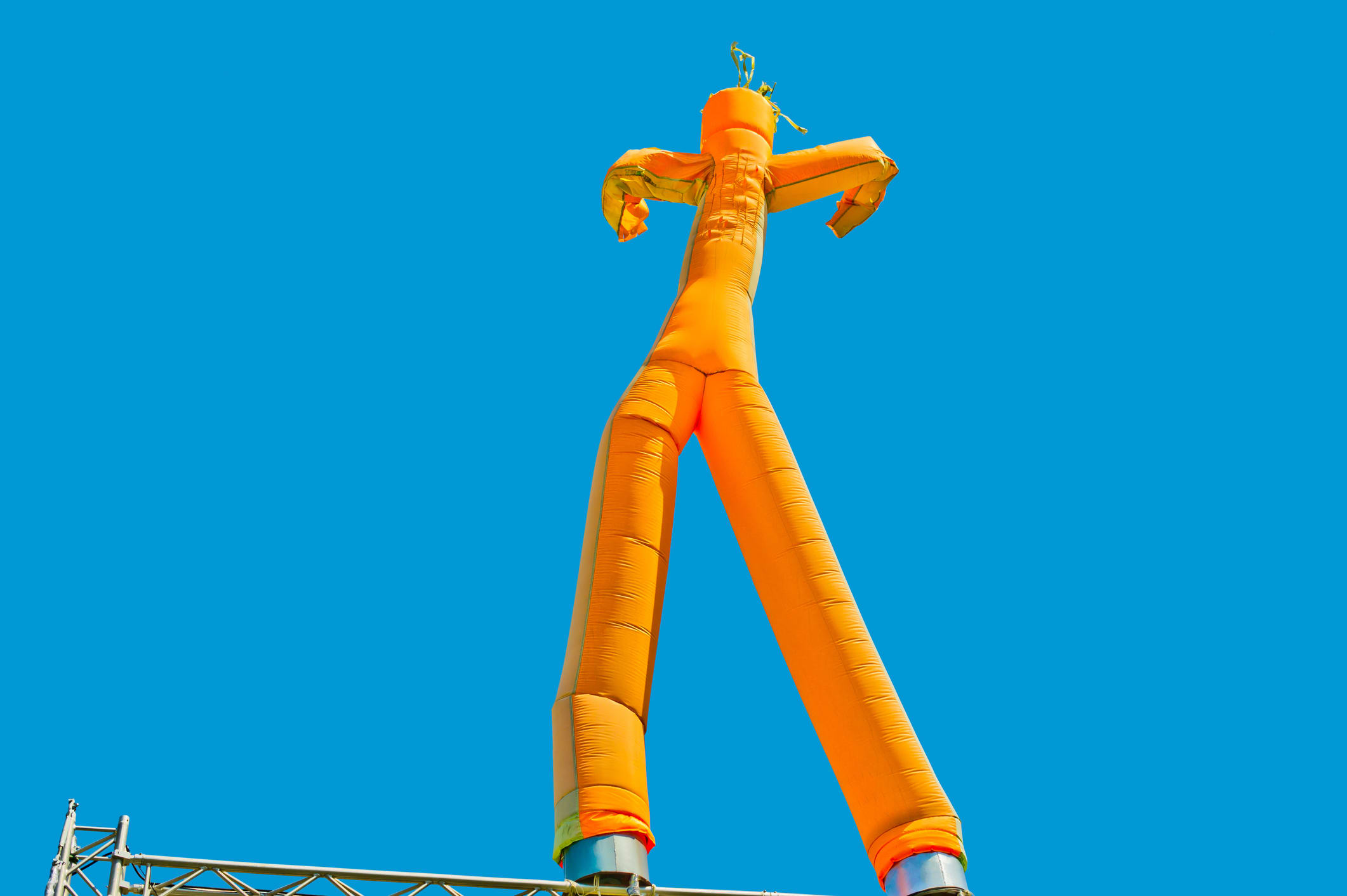 Unexplained tiredness always needs investigation. Sleep apnea, diabetes, anemia, celiac disease and mental health problems are among the issues that can present as exhaustion. Read more about it.
read more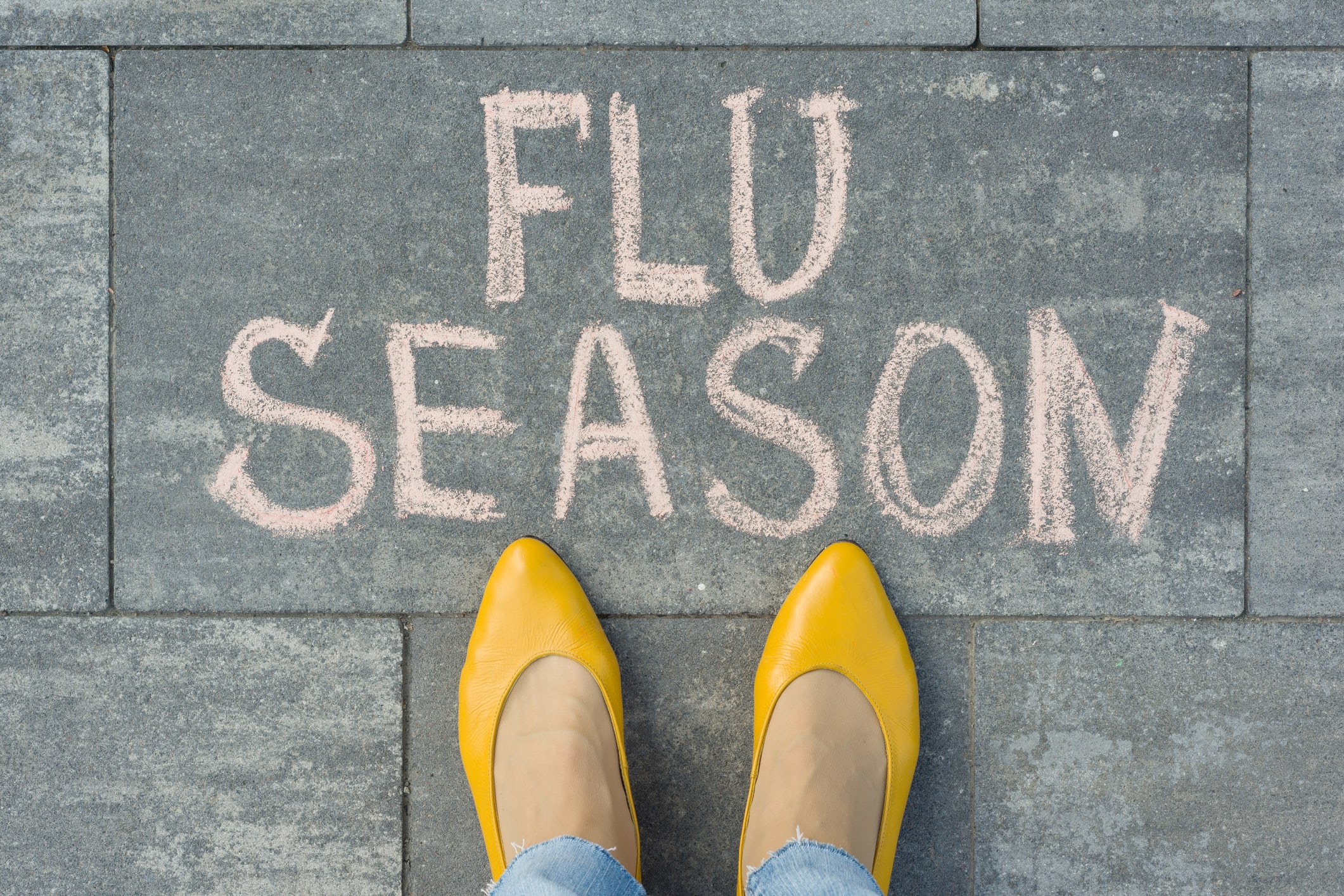 Let's face it – by now, you should have had your flu shot. Not you? Check out this nifty quiz about the flu – see if you can get 'em all right…
read more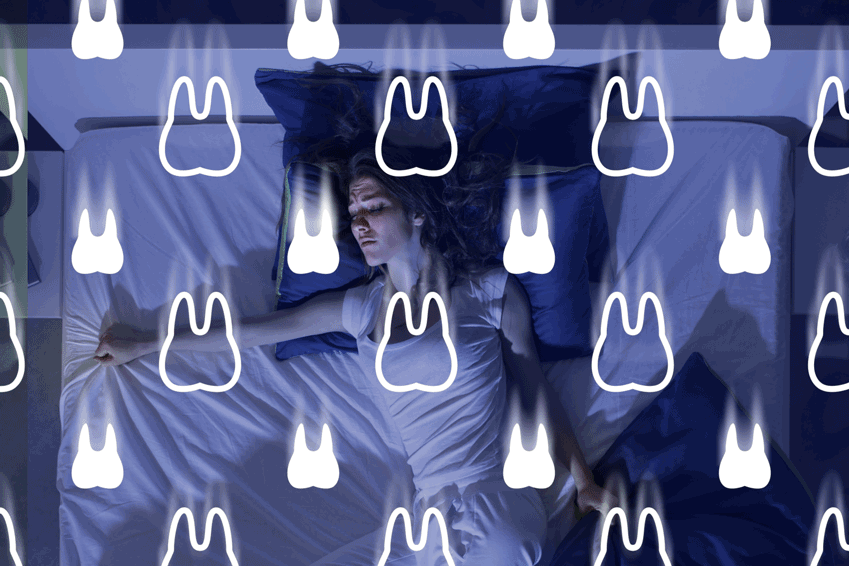 Dreams in which your teeth fall out are disturbing and can seem real. When you wake up, you may even check you still have a full set. A few theories try to explain why teeth-falling-out dreams occur. Take a look!
read more
[powr-weather id=8acf3f4d_1508430704]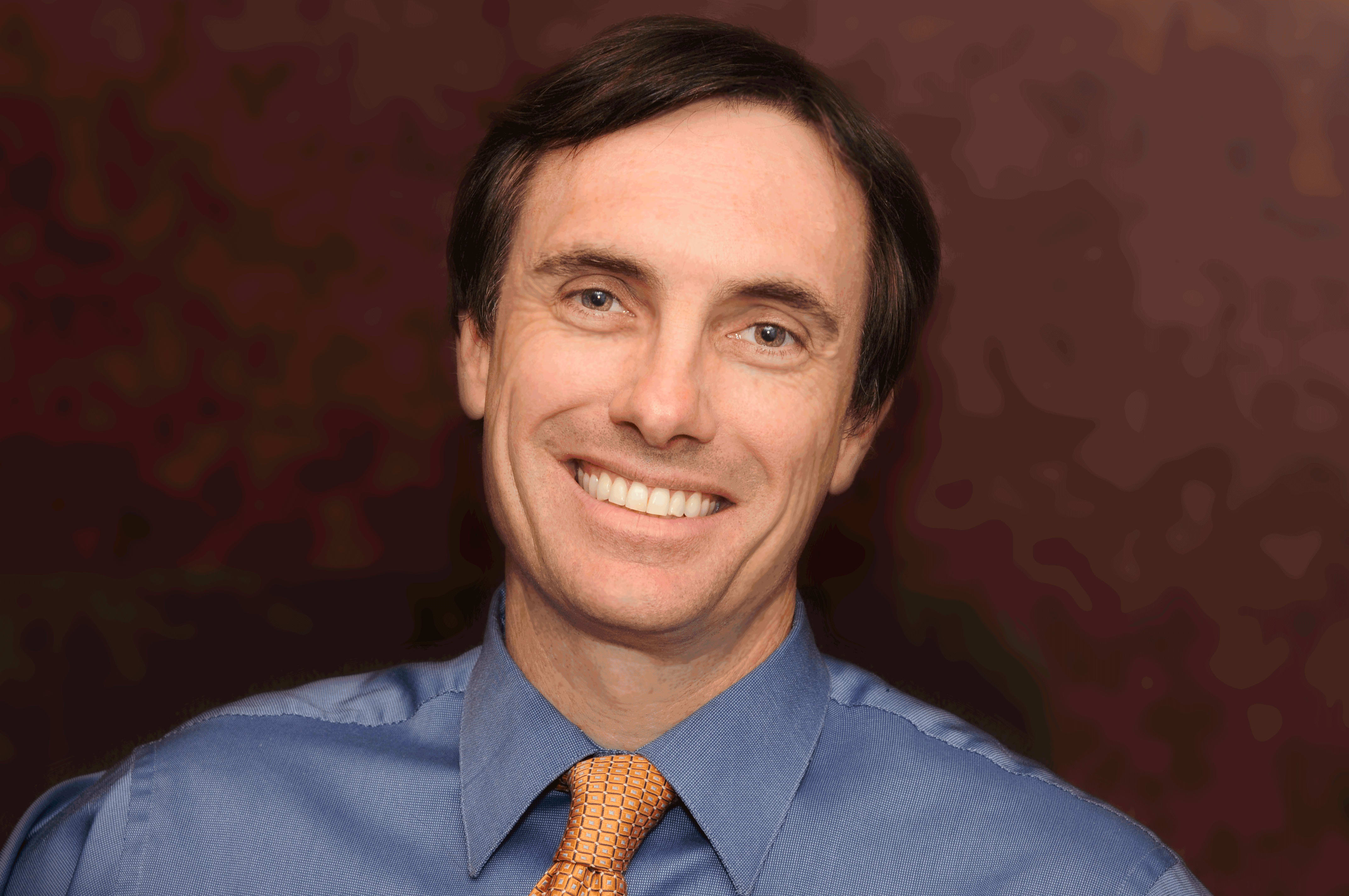 Chicago dentist John J. Kelly, DDS practices restorative and cosmetic dentistry at his Chicago dental office in Edgebrook. He delivers a wide range of dental therapeutics, in addition to the treatment of Sleep Disordered Breathing including Sleep Apnea, Child Facial Development issues and TMJ/Jaw Pain.
To make an appointment with this Chicago dentist, please call Dr. Kelly's office at 773-631-6844 or click here.