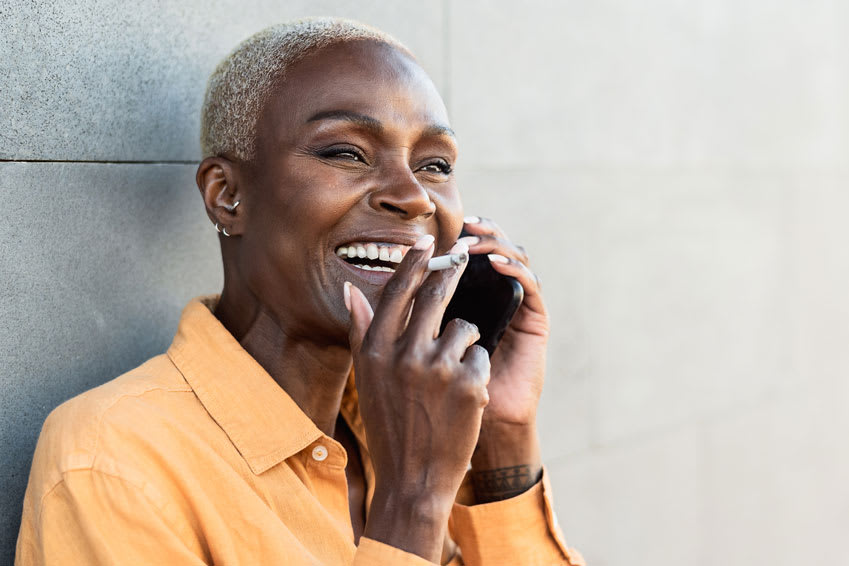 Smoking affects a person's oral health in many ways, and most smokers are unaware of the relationship. Let's take a closer look at the harm caused by smoking to the mouth, teeth, gums, and throat.
read more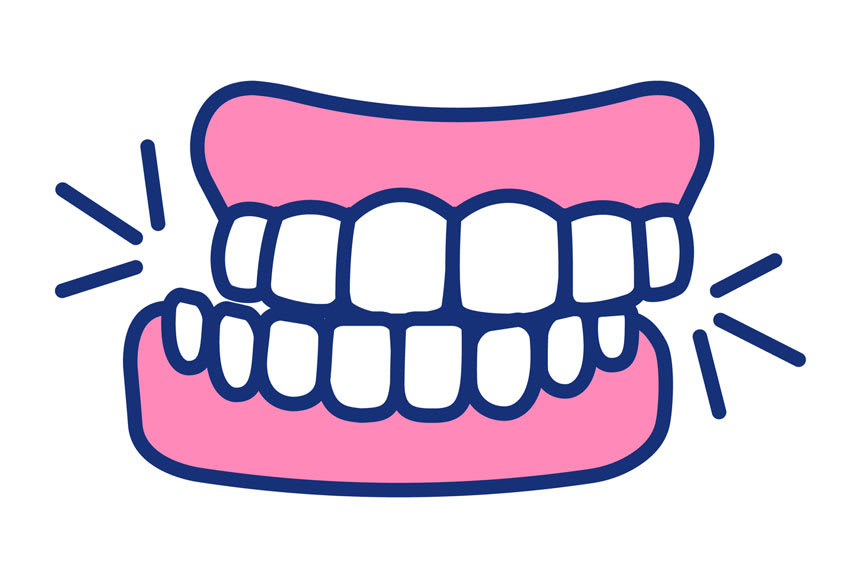 What can cause jaw pain, damage to your teeth and other uncomfortable symptoms? You may have heard the word "bruxism" – learn what it is, and how to stop it.
read more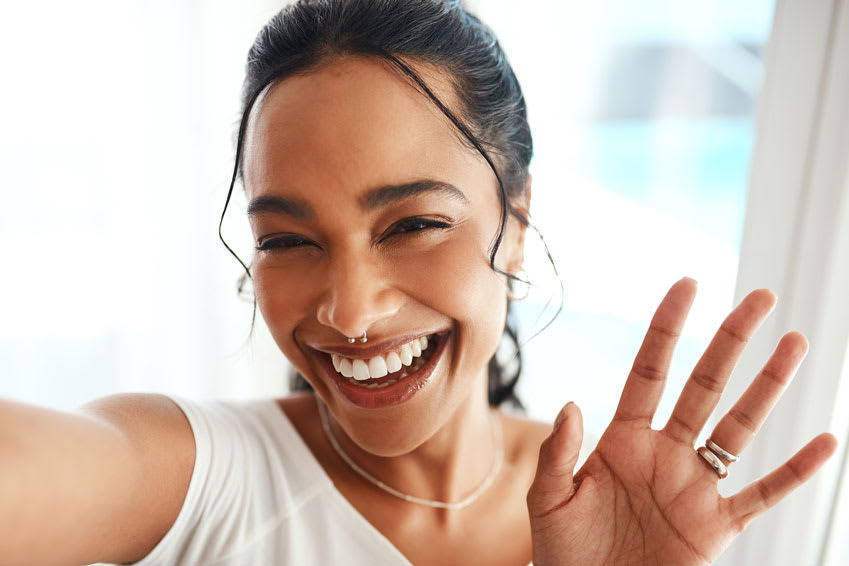 What are dental implants? How are they implanted? Are they right for you? How long can they last? These and other questions are answered in these four quick videos. Enjoy!
read more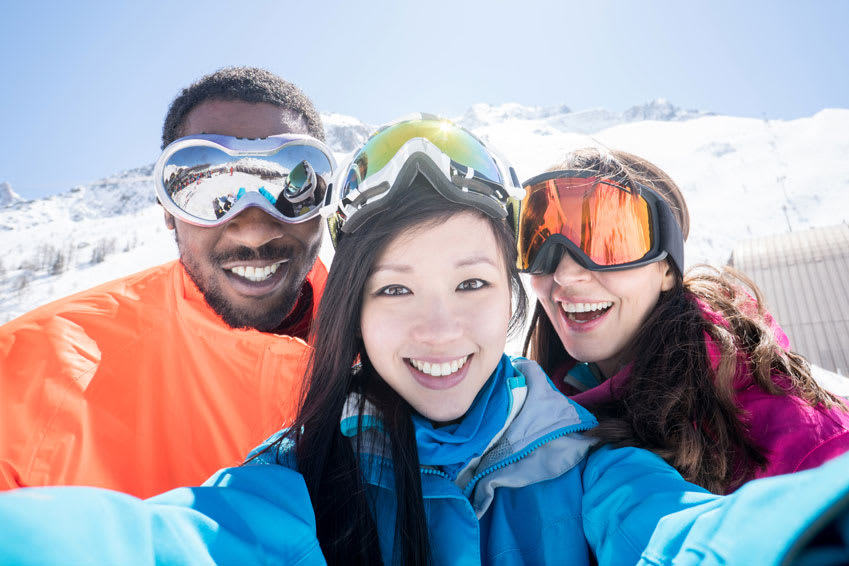 Cosmetic dentistry can do much more than simply making you look great – there are plenty of health benefits, too, some of which may surprise you…
read more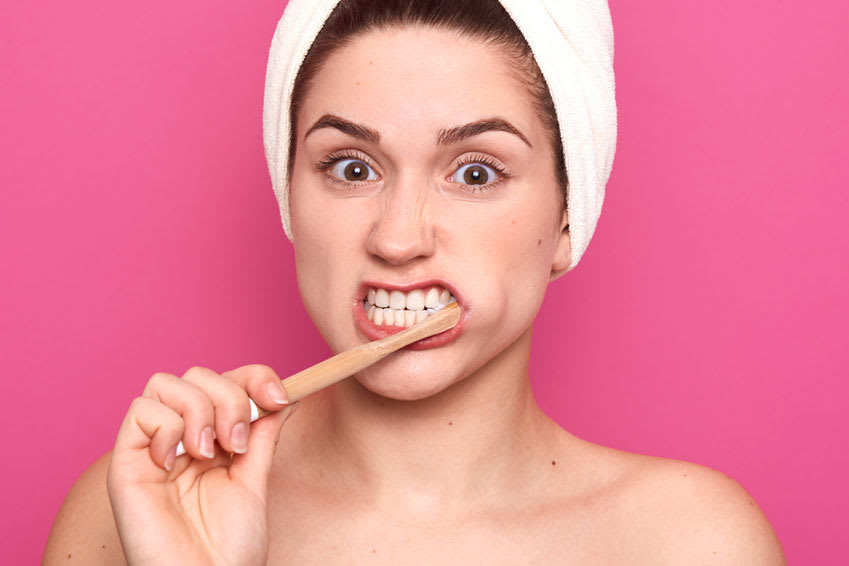 They say to brush twice a day, or after each meal, but what's really the right frequency and technique for safely cleaning your teeth?
read more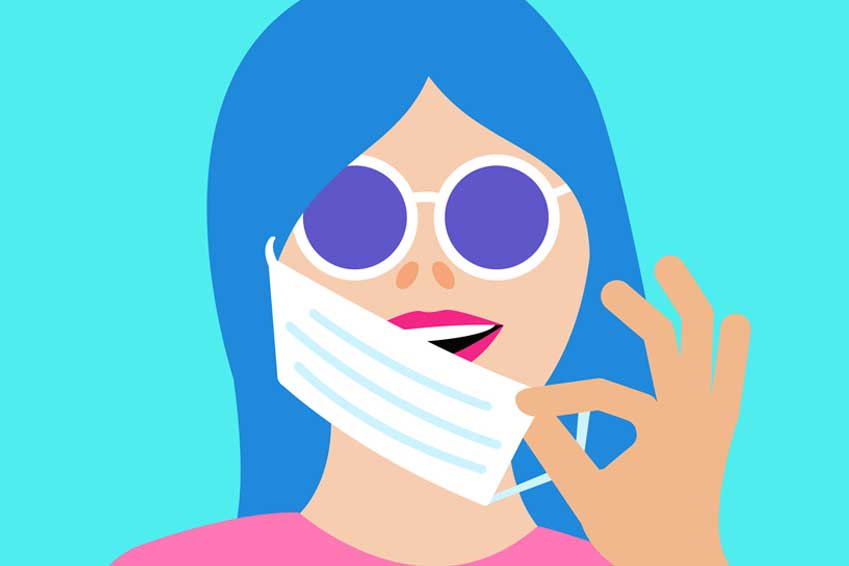 Could your smile use some improvement? There are tons of solutions out there. Dental veneers just might be the right solution for you. Take a look…
read more
[powr-weather id=8acf3f4d_1508430704]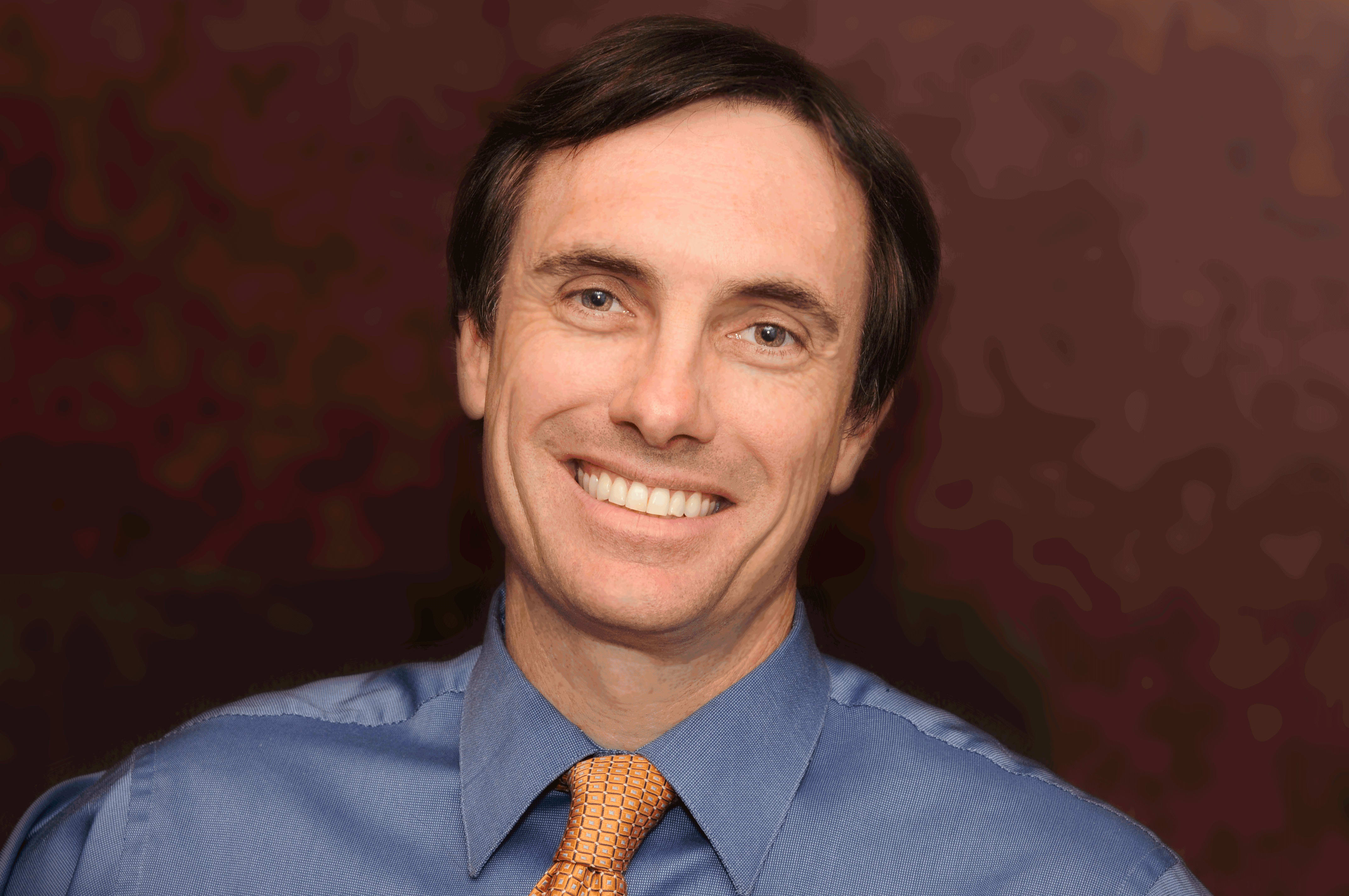 Chicago dentist John J. Kelly, DDS practices restorative and cosmetic dentistry at his Chicago dental office in Edgebrook. He delivers a wide range of dental therapeutics, in addition to the treatment of Sleep Disordered Breathing including Sleep Apnea, Child Facial Development issues and TMJ/Jaw Pain.
To make an appointment with this Chicago dentist, please call Dr. Kelly's office at 773-631-6844 or click here.